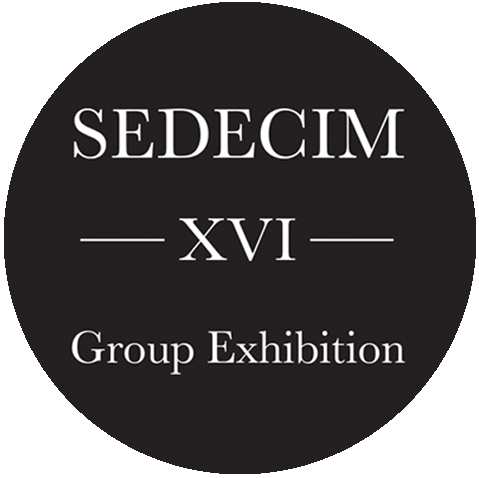 SEDECIM XVI
Group Exhibition
November 22, 2019 – January 24, 2020
Presented by Woodward Gallery at the
Down Town Association, 60 Pine Street, NYC
Opening Reception: December 6th from 6-8pm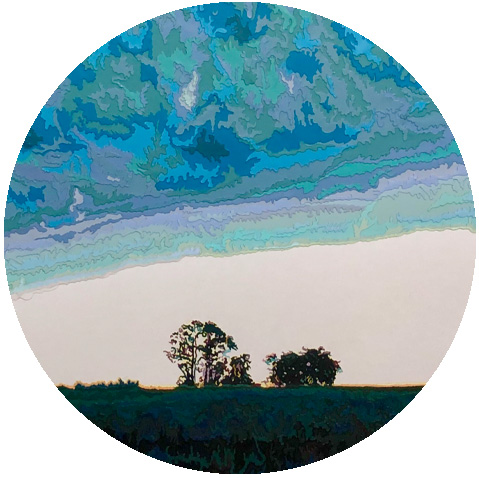 Deborah Claxton
Cut Paper Cut,
Hand- Cut Paper Paintings
Down Town Association
60 Pine Street, NYC
September 14 – November 8, 2019
Artist Reception September 25th from 6-8pm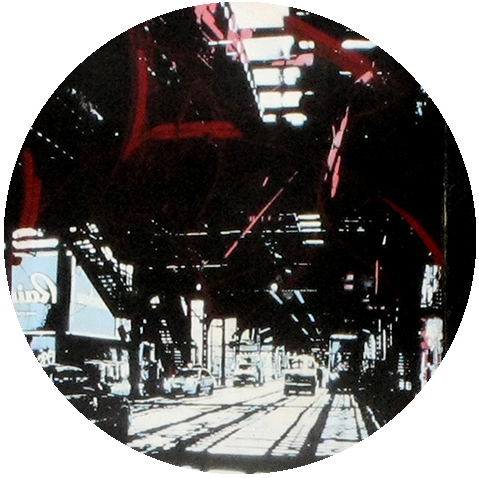 60 Days of Summer
Kenji Nakayama and Brad Robson
July and August 2019
Woodward Gallery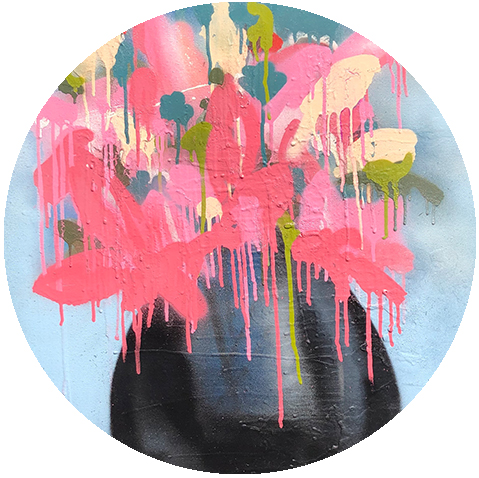 Down Town Summer Salon
July – August, 2019
Group Exhibition Presented by
Woodward Gallery, NYC at the
Down Town Association
60 Pine Street, NYC 10005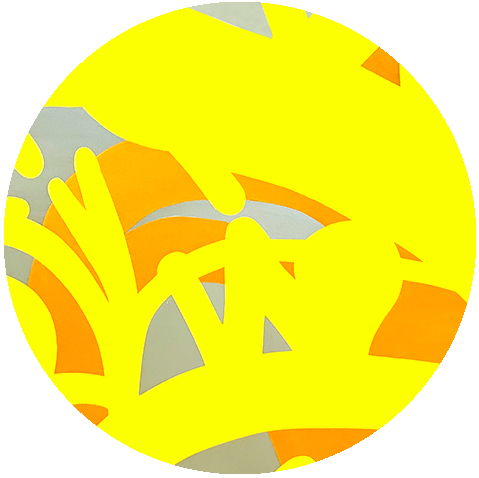 JM Rizzi
Beyond The Sunset
Spring 2019
Presented by Woodward Gallery at the
Down Town Association, 60 Pine Street, NYC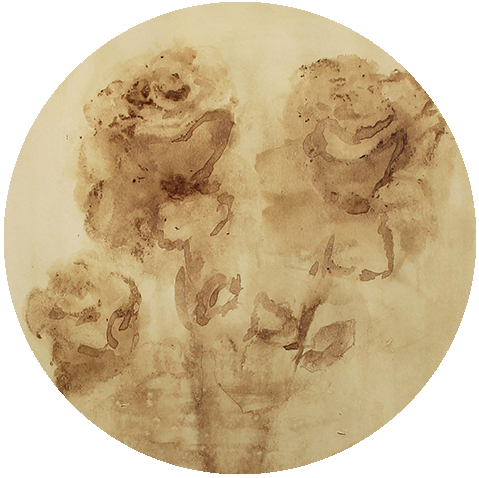 Richard Hambleton: Life on Paper
Artsy Online Exclusive Exhibition
February 28 – March 14, 2019
This curated selection from Woodward Gallery's Richard Hambleton collection is available for the ARTSY online exclusive exhibition only.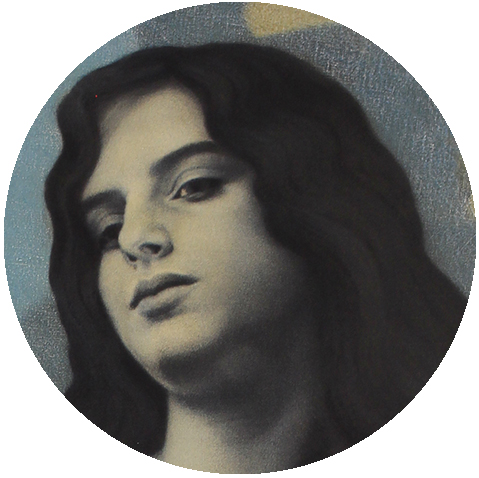 February 8 – March 23, 2019
Woodward Gallery
Artist Jo Ellen Van Ouwerkerk's timeless icons evoke an age long ago. The women she paints are composites of people she knew personally, had once seen, or had read about. She uses her figures in provocative and dramatic poses.