Woodward Gallery celebrates their 25th Anniversary as a NYC Art institution throughout 2019! It is a pioneer in the heart of Manhattan's Lower East Side, a neighborhood with a rich history of art and culture.
Woodward Gallery brings art to the community through public exhibitions since 1994. Their mission remains steadfast: to promote gallery artists, to provide rare, blue-chip offerings, and to enhance private collections through their vast national and international networks and relationships. Woodward Gallery Windows is the focal point of their public exhibition program providing easy visibility from their street level location. Accessible to all, Woodward Gallery continues its mission of enhancing culture within the community. Care and commitment to their collectors with one-on-one direct, personalized attention is arranged by private, individual appointment.
Additionally, Woodward Gallery has a huge off-site art program at three Gourmet Garage locations citywide (SoHo, TriBeCa and Lincoln Center), using 50,000 square feet of storefront windows and interior spaces for rotating art exhibitions. The Gallery is open to the public by appointment, as a featured gallery partner on Artsy.net, Widewalls.ch and digitally through their extensive website WoodwardGallery.net.
Woodward Gallery specializes in developing valuable private and corporate art portfolios with Contemporary and Modern Masters from Pablo Picasso to Andy Warhol, with Street Art and through the unique painting of their acclaimed Gallery Artists. Woodward Gallery maintains an inventory of art by Robert Indiana, Andy Warhol, Richard Hambleton and Jean Michel Basquiat.
An extensive collection of important limited edition prints are available by New York '80's East Village Artists: (Richard Hambleton and Keith Haring); POP Artists: (Robert Indiana, Roy Lichtenstein, Robert Rauschenberg, Andy Warhol); and by their Gallery Artists: (Deborah Claxton, Margaret Morrison, Mark Mastroianni and Jo Ellen Van Ouwerkerk).
Press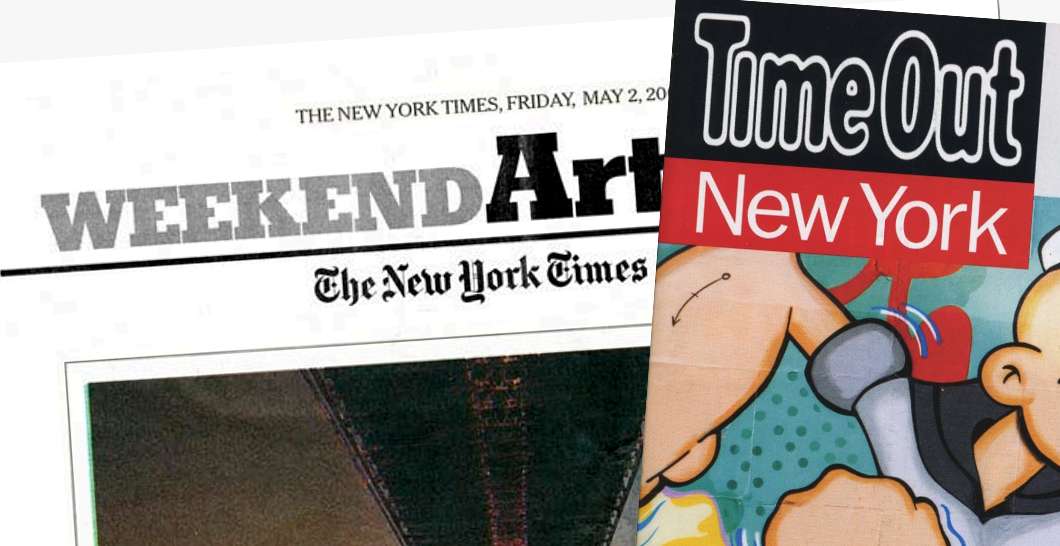 Staff
John Woodward
Director, Owner
Kristine Woodward
Vice-President, Owner
Amanda Lei Sausville
Gallery Assistant
Faye Dimos
Gallery Assistant
Ray Jones
Graphic Designer
Bill Adams
Security
Betty and Rose
Greeting Committee