Woodward Gallery is a NYC Art institution for more than a quarter century! It is a pioneer in the heart of Manhattan's Lower East Side, a neighborhood with rich history of art and culture.
Husband and wife team, John and Kristine Woodward bring art and knowledge to the community through public exhibitions and private offerings since 1994. Their mission remains steadfast: to promote gallery artists, to source rare, blue-chip works of art, and to enhance private collections through their vast national and international networks and relationships.
Accessible to all, Woodward Gallery continues its mission of enhancing culture within the community. Care and commitment to their collectors with one-on-one direct, personalized attention is safely arranged by private, individual appointment.
Additionally, Woodward Gallery has a huge off-site art program. Woodward Gallery presents art exhibitions at the Down Town Association, 60 Pine Street in the Financial District, though currently on pause due to the COVID pandemic. Director John Woodward served as art curator at the historic Four Seasons Restaurant at 99 East 52nd Street throughout their closing. He curated and featured art at the Gourmet Garage stores and street level windows in Lincoln Square, Tribeca and SoHo, NYC. John Woodward is the art consultant and narrator of the 2017 "Shadowman" documentary film on Artist Richard Hambleton by Oren Jacoby.
Woodward Gallery has adopted a safe, appointment only model for visitors even prior to the COVID crisis.  Please
email
or
call
to schedule an appointment.
Other options for browsing the collection, exhibitions, events are easily accessed. Woodward is a featured gallery partner on
Artsy.net
,
Widewalls.ch
, and available online through their extensive website
WoodwardGallery.net
.
Please stay connected through social media:
WoodwardGalleryArt on Facebook
@Woodward_Gallery on Instagram
@WoodwardGallNYC on Twitter.
Woodward Gallery specializes in developing valuable private and corporate art portfolios with Contemporary and Modern Masters from Pablo Picasso to Andy Warhol, with Street Art and through the unique painting of their acclaimed Gallery Artists. Woodward Gallery maintains an inventory of art by Robert Indiana, Andy Warhol, Richard Hambleton and Jean Michel Basquiat.
An extensive collection of important limited edition prints are available by New York '80's East Village Artists: (Richard Hambleton and Keith Haring); POP Artists: (Robert Indiana, Roy Lichtenstein, Robert Rauschenberg, Andy Warhol); and by their Gallery Artists: (Deborah Claxton, Margaret Morrison, Mark Mastroianni and Jo Ellen Van Ouwerkerk).
[contact-form-7 404 "Not Found"]
Press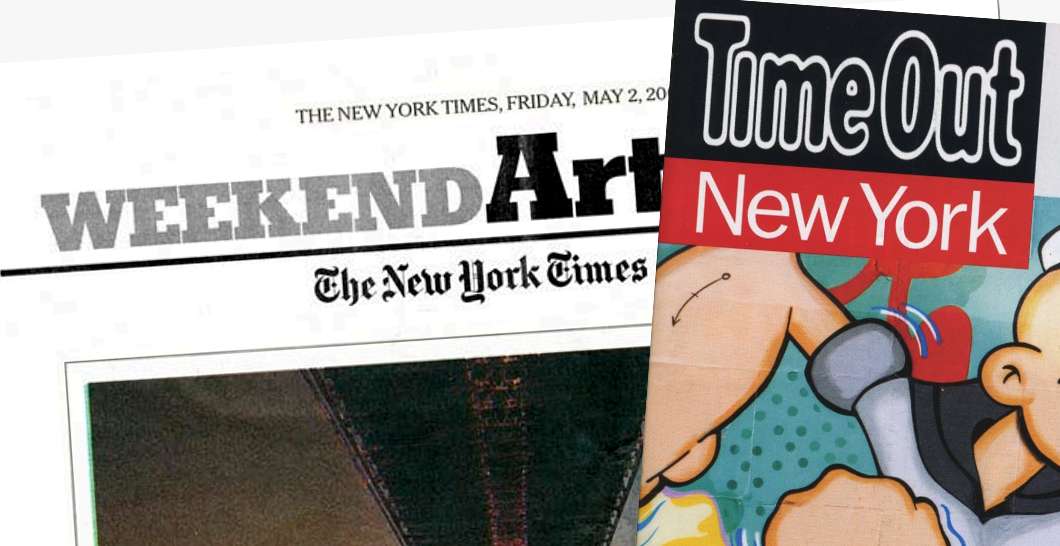 Staff
John Woodward
Director, Owner
Kristine Woodward
Vice-President, Owner
Faye Dimos
Gallery Assistant
Joseph Wilcox
Graphic Designer
Ian Clifford
Graphic Designer/Web 
Bill Adams
Security
Betty and Rose
Greeting Committee